Posted on
By Emilie von Unwerth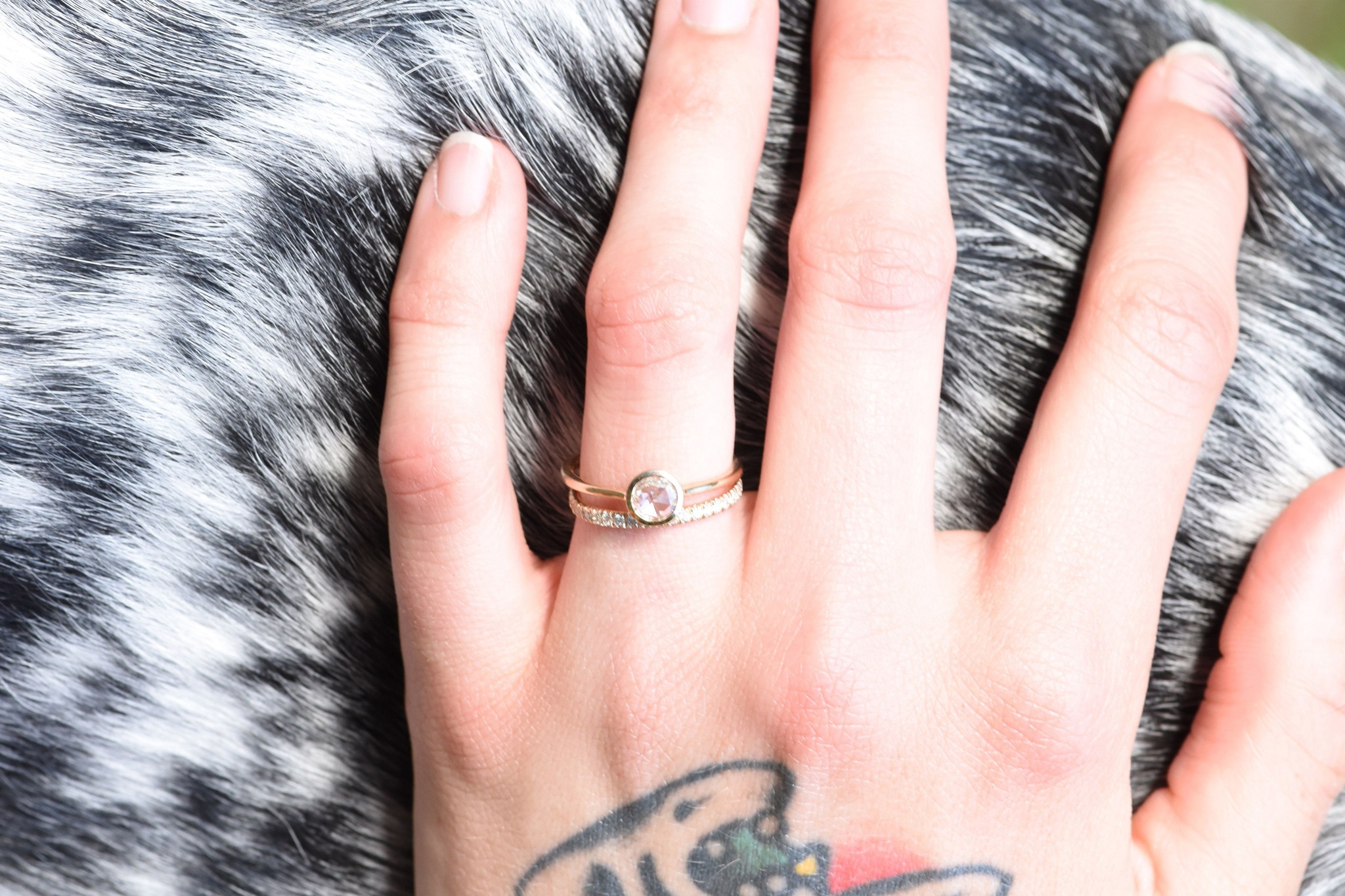 Our brick & mortar remains closed due to COVID-19. We're still designing and producing custom pieces, and are doing consultations via Zoom.


Hi everybody!
We'll be short, because we, like you, have read a lot of these updates by this time.
First off, we hope this finds you in good health, safe at home, and calm.
We hope you're getting adjusted to this strange new landscape.
We are, even though it's hard and weird.
As you know, we're a super small business (teeny tiny! just four of us!), so this sudden change has worried us, for ourselves & our team; for our clients & customers; for our delivery drivers, our neighbors, and the world. But we'll get through it. We'll figure it out – together.
As a thank you for all the warmth and love you've shown us – and that you've shown each other through us – we invite you for some well-deserved retail therapy... of the virtual variety.
A few housekeeping updates:

For the time being, our brick & mortar on Belmont Ave will remain closed to the public.

Clients with custom orders, or customers who prefer to pick up an online order, may elect for curbside pickup at the shop on Saturdays.

We will also deliver locally (within Richmond city limits) free of charge.

We are maintaining production at this time which is SUPER EXCITING! So please continue to come to us (or recommend us, wink!) for all your custom jewelry needs.

One last thing, we're only shipping out web orders once a week, as we'd like to do our part in lessening the burden on our very wonderful delivery drivers. Please be prepared for a longer than normal wait for your order.

That's all we have. See you in the virtual world, friends!